Wines
NOTE YELLOW
Life is a continuous search for inspiration, an alternation of surprises that gives meaning to everyday life with the same elegant vitality that characterizes Yellow Note. This prestigious blend marries two excellent vines, to give the palate a sated and convincing pleasure. After being revealed in its straw-like yellow with green reflections, it touches unique sensory peaks due to the fragrant notes of fruit and flowers, before revealing all of its perfectly balanced and persistent structure of elegance.

A vitality that conquers
WINE:
Bianco
GRAPES:
White berry grapes
HARVEST:
First decade of October
WINEMAKING:
Maceration at low temperature after grafting of grapes and thermo controlled alcohol fermentation in steel tanks
ANALYTICS DATA:
Alcool 13,50 % vol
APPARENCE:
Straw yellow color with green highlights
AROMA:
On the nose are scents of fruit, apple, pineapple, chamomile and mulberry
TASTE:
Excellent structure, consistent and persistent on the palate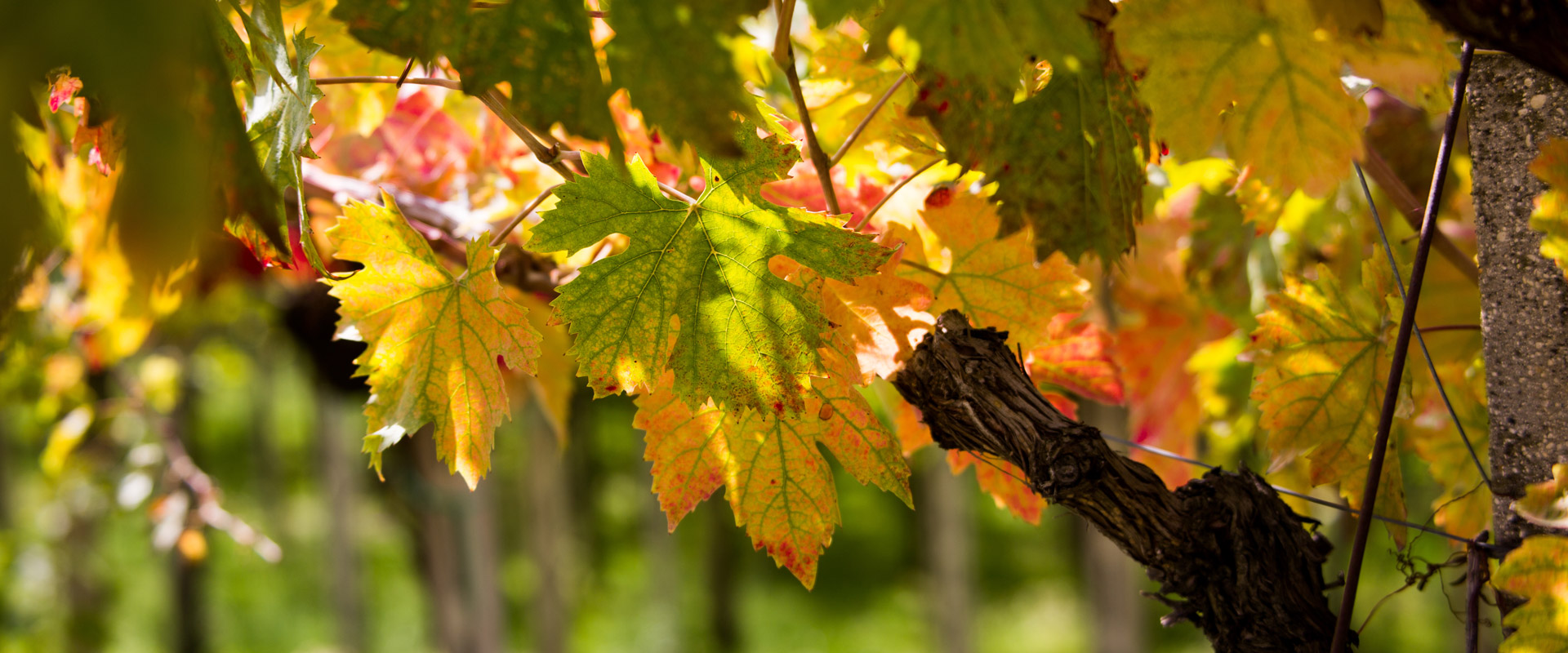 Want to visit our tenuta and taste our products?
Contact us