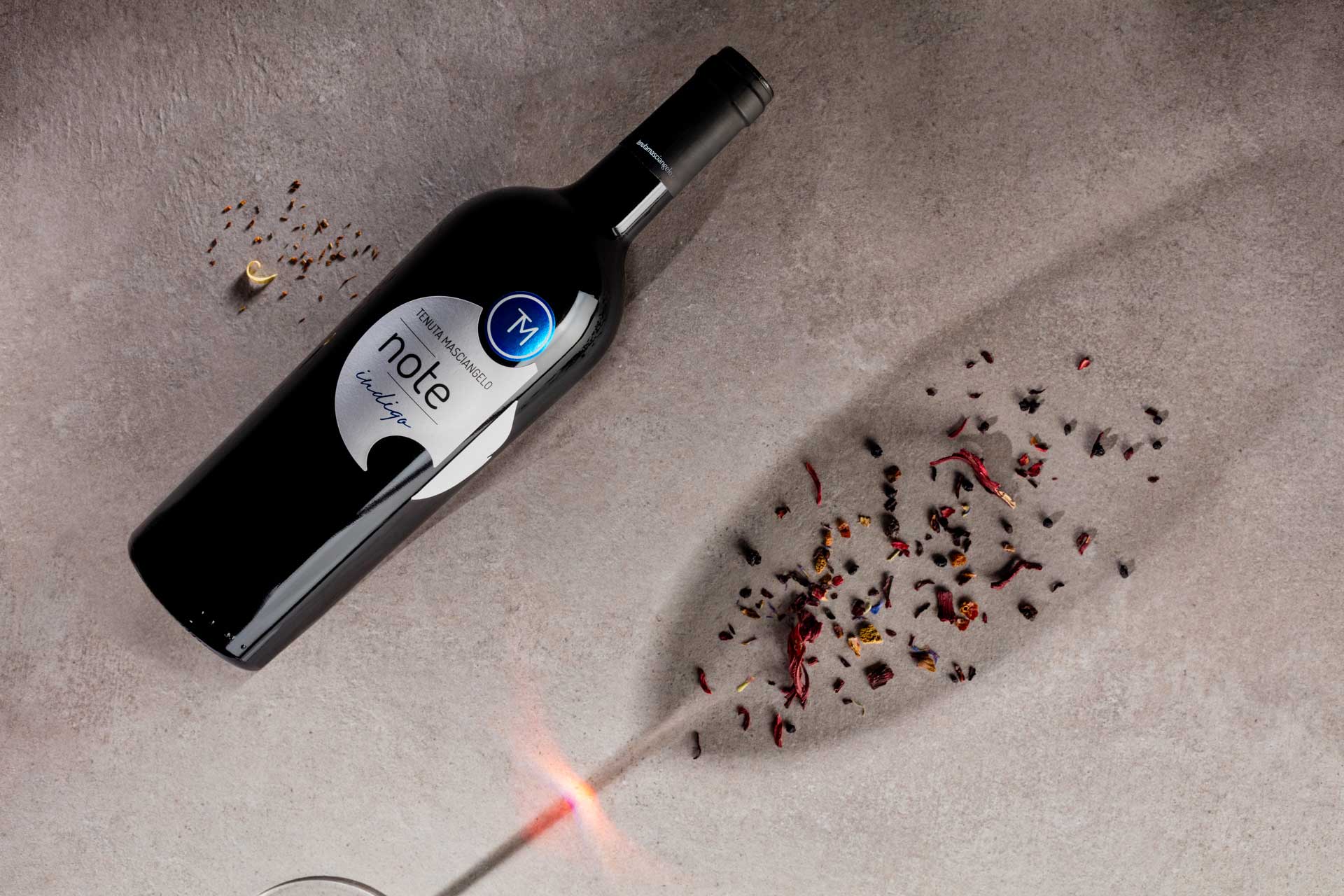 Wines
NOTE INDIGO
Montepulciano d'Abruzzo is an international heritage, a wine so generous it can be subject to different interpretations while still preserving its extraordinary value
unaltered. Indigo with its important structure is its freest and most fascinating garment, an absolute pleasure that does not need long and complex refinements to amaze
starting from the first sip. Its ruby ​​red anticipates its thickness, while the notes of fruit and spices narrate how each glass keeps a perfectly balanced and persistent set of
emotions for us to taste.

Free spirit of pleasure.
GRAPES:
Montepulciano d'Abruzzo DOC 100%.
HARVEST:
Last week of October.
YIELD PER HECTAR:
50 hl.
WINEMAKING:
Traditional; the grape skin is kept in contact with the liquid part for about 15-20 days. The refining is done in steel containers, followed by a partial refining in oak barrels.
ANALYTICAL DATA:
Alcool 14,00% Vol.
APPARENCE:
Ruby red color.
AROMA:
A strong fruty scent, containing hints of spices, cherry plum and jam.
TASTE:
A well bilance and lasting taste.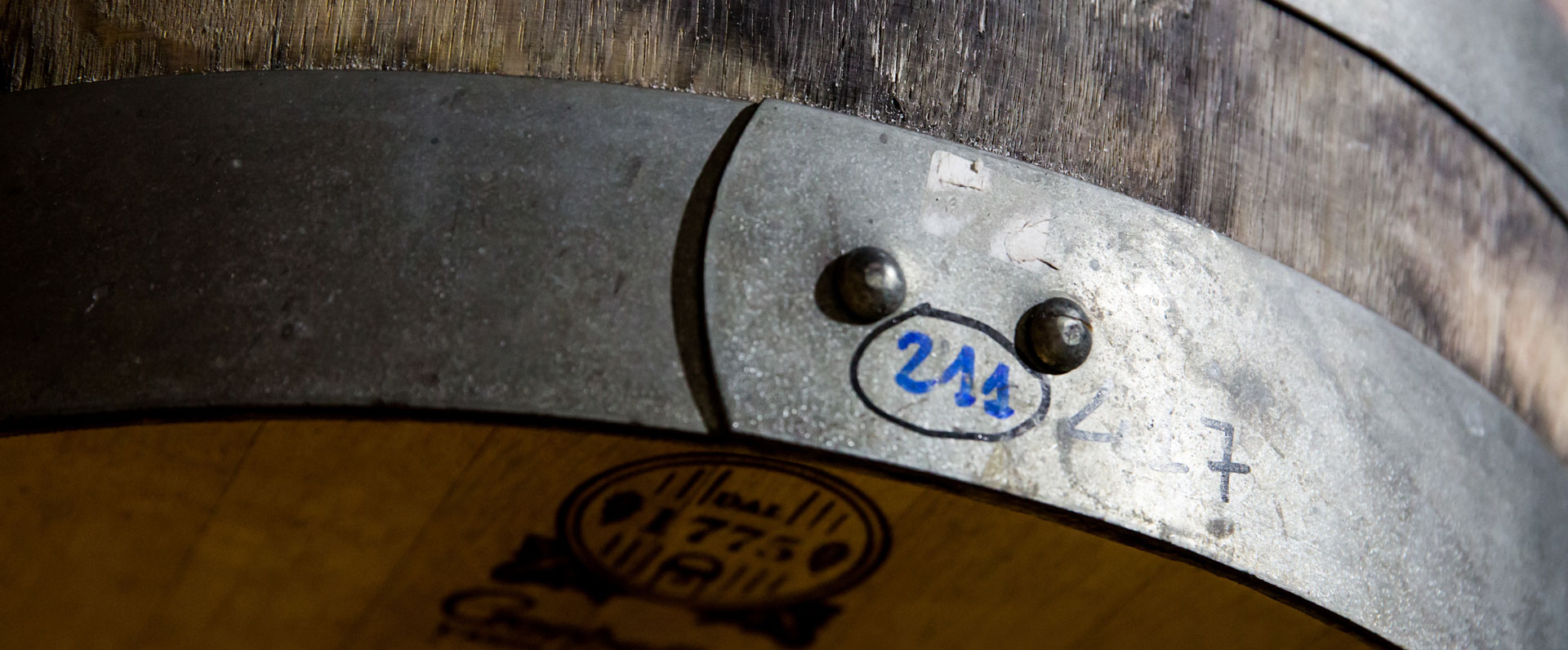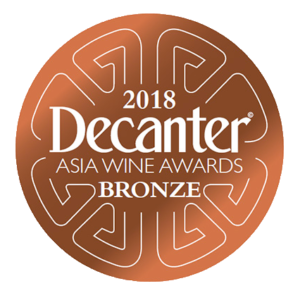 ASIA WINE AWARDS BRONZE MEDAL 2018
Want to visit our tenuta and taste our products?
Contact us