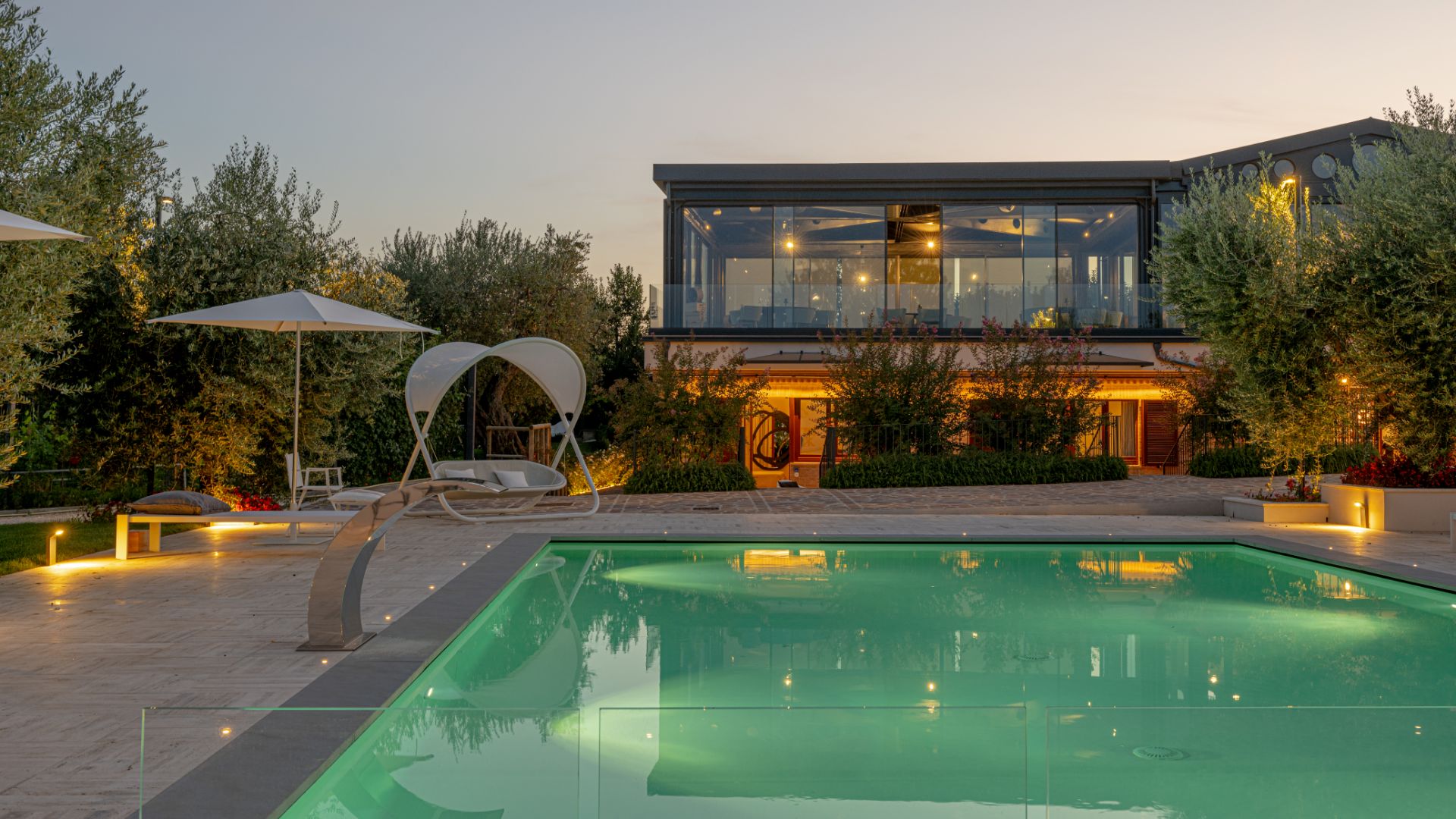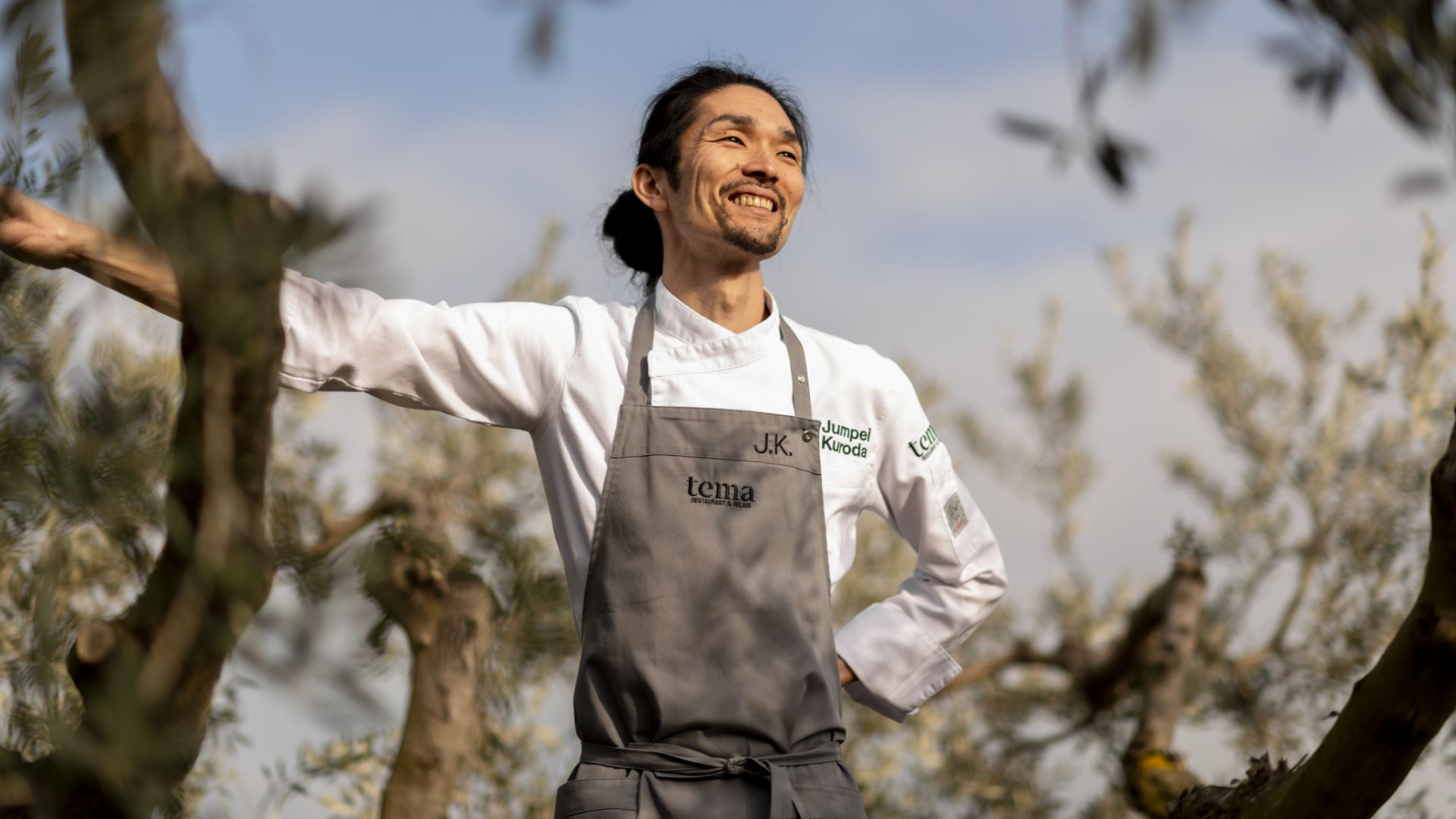 Tenuta
Excellence stems from our natural environment
Superior quality wines and extra virgin oils can only be born from a perfect environment and from the stubborn renunciation of compromises. Every moment spent at
Tenuta Masciangelo is the testimony of the greatness of mother nature: an invaluable heritage that gives us the ideal microclimate, a combination of the sweetness of the
hills and the immensity of the sea. In this little corner of paradise called Abruzzo our dreams come true, making us feel part of something special. Here the harmony
between man and nature is exalted, expressing the excellence of the 'made in Italy' taste.
Olive groves
The land of timeless riches.
The essence of our rural tradition is kept within the olive groves of Tenuta Masciangelo, a green corner of Abruzzo of incomparable beauty and grandeur. In this place the ancient trees seem to tell their story in the furrows of their trunks, in the generosity of the fronds and in the tortuosity of the branches that from up high look towards the Adriatic coast. In order to pay tribute to this heritage of inestimable value, we focus all our attention and effort on hand gathering the fruits offered us.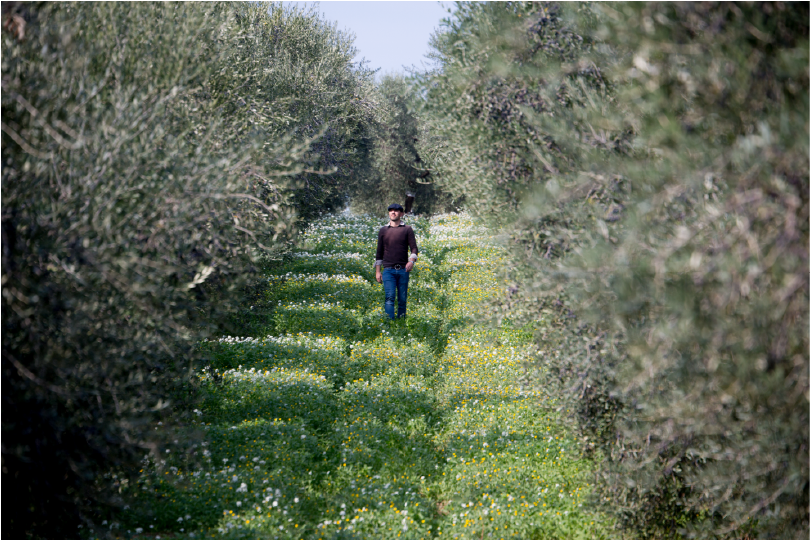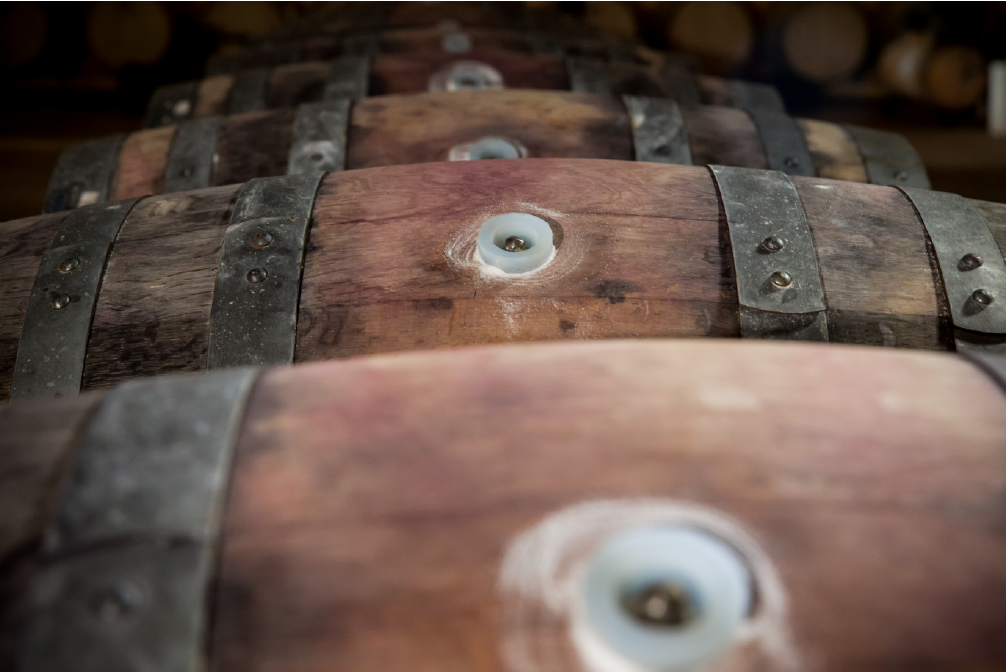 Family
A recurring emotion.
There are values ​​that define who we are, fragments of a peasant culture that are handed down to us from generation to generation through little gestures that become
authentic daily rituals. Perseverance, dedication, love for the land and a profound respect for the weather: for us Tenuta Masciangelo these are not simply part of our work
ethic, but our vision of life. We feel like the custodians of a generous land, where we spend our days immersed in the silence of the vines and the centuries-old olive
groves.
Vineyards
The birthplace of our masterpieces.
A simple walk through the green and silent heart of our vineyards is enough to allow us to feel something special on our skin, a bond between man and nature that is
almost palpable. We spend a large part of our lives among the vines and rows; we have always done it and we will continue doing it, because there is always something to learn. Watchful gazes, gestures that alternate between frivolity and conviction, but above all the desire to follow the precious lessons we have learned over the years
enriching our wealth of experience and emotions.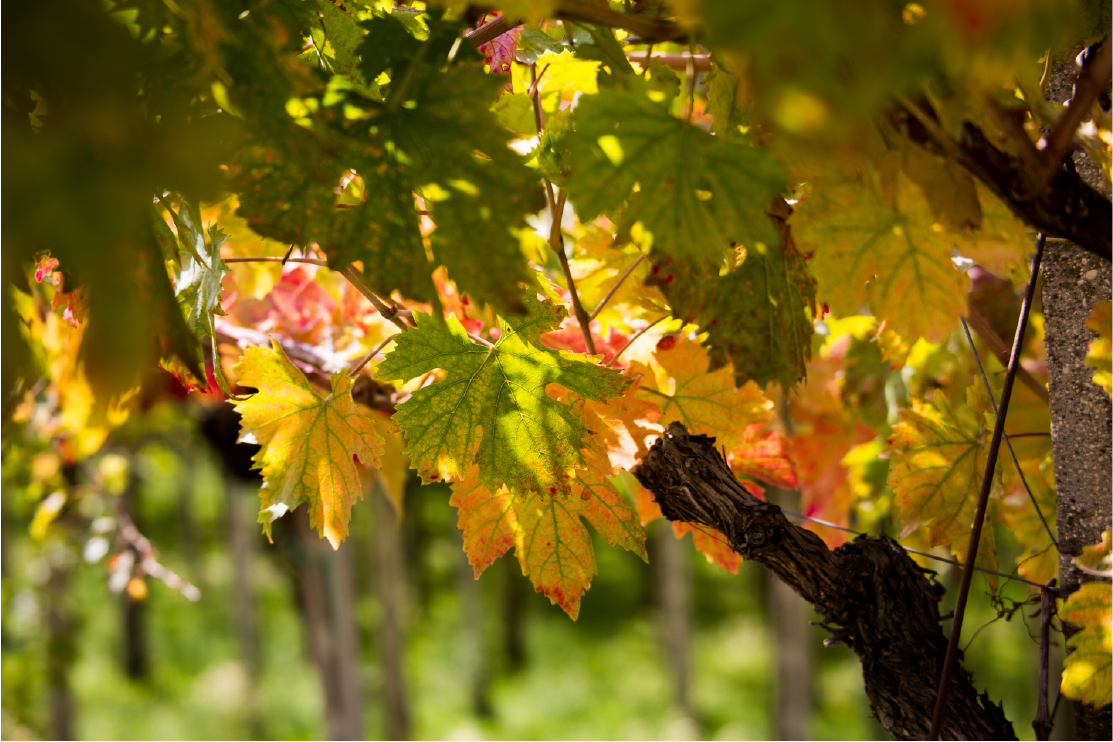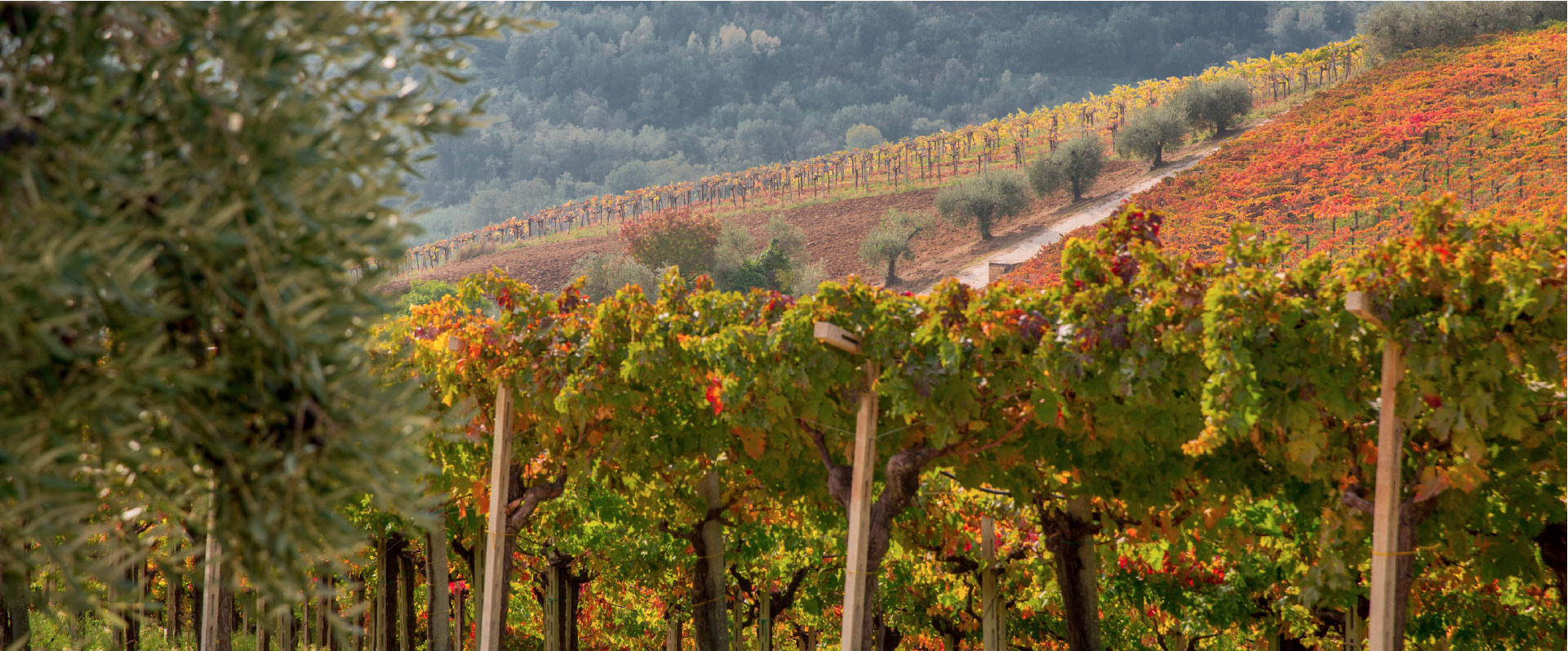 Want to visit our tenuta and taste our products?
Contact us