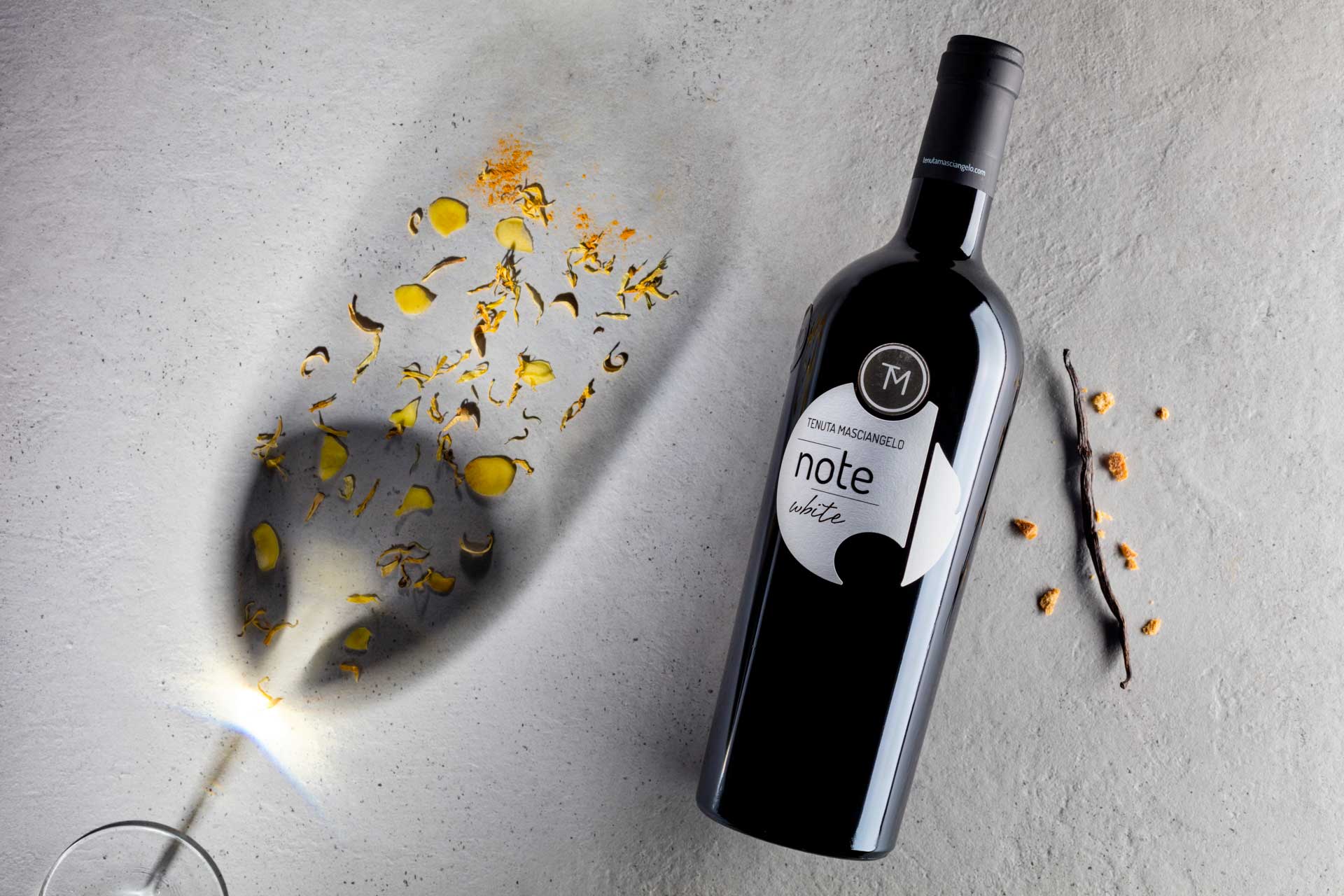 Wines
NOTE WHITE
Just like the colour white, which has the ability to contain all colors, White Note contains all the elements necessary to create a complex and an absolutely gratifying experience. Trebbiano, Falanghina and Pecorino meet together in this signature blend to give shape to an expression of unparalleled character. As the golden reflections can seduce the eye, the intense notes alternating between fruit, preserve and vanilla, can surprise even the most demanding of critics, before revealing to the palate a decisive structure and great persistence.

White as an expression of character.
WINE:
Bianco IGT Terre di Chieti
GRAPES:
Trebbiano, Falanghina, Pecorino
HARVEST:
Around first ten days of october
WINEMAKING:
After crushing, the grapes undergo maceration at a low temperature and then undergo soft pressing. The must thus obtained is fermented in barriques where it remains for 12 months resting on the fermentation lees.
ANALYTICS DATA:
Alcool 14,00% Vol.
APPARENCE:
Straw yellow color with intense golden hues.
AROMA:
The nose has intense notes of yellow peach, apricot jam, honey and vanilla with a bread crust finish.
TASTE:
Complex wine, excellent structure, great taste-olfactory persistence.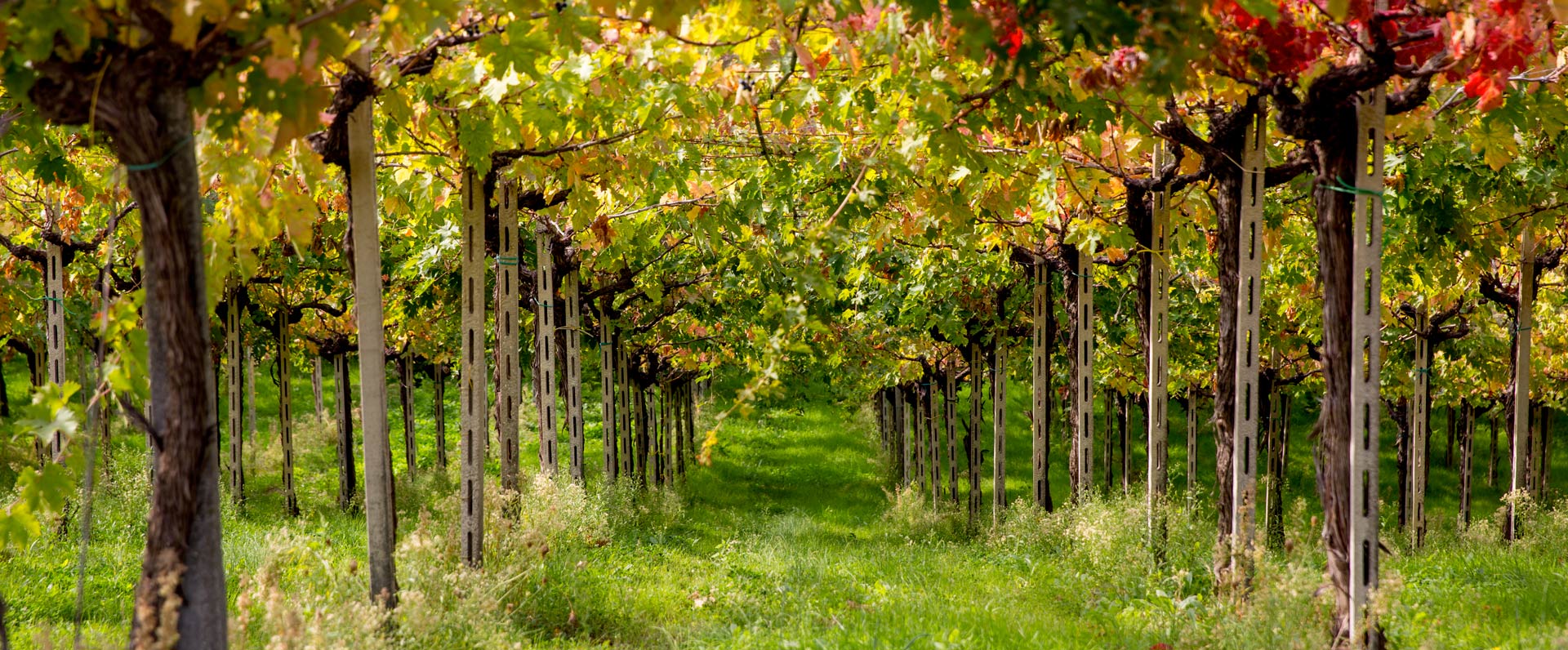 Want to visit our tenuta and taste our products?
Contact us