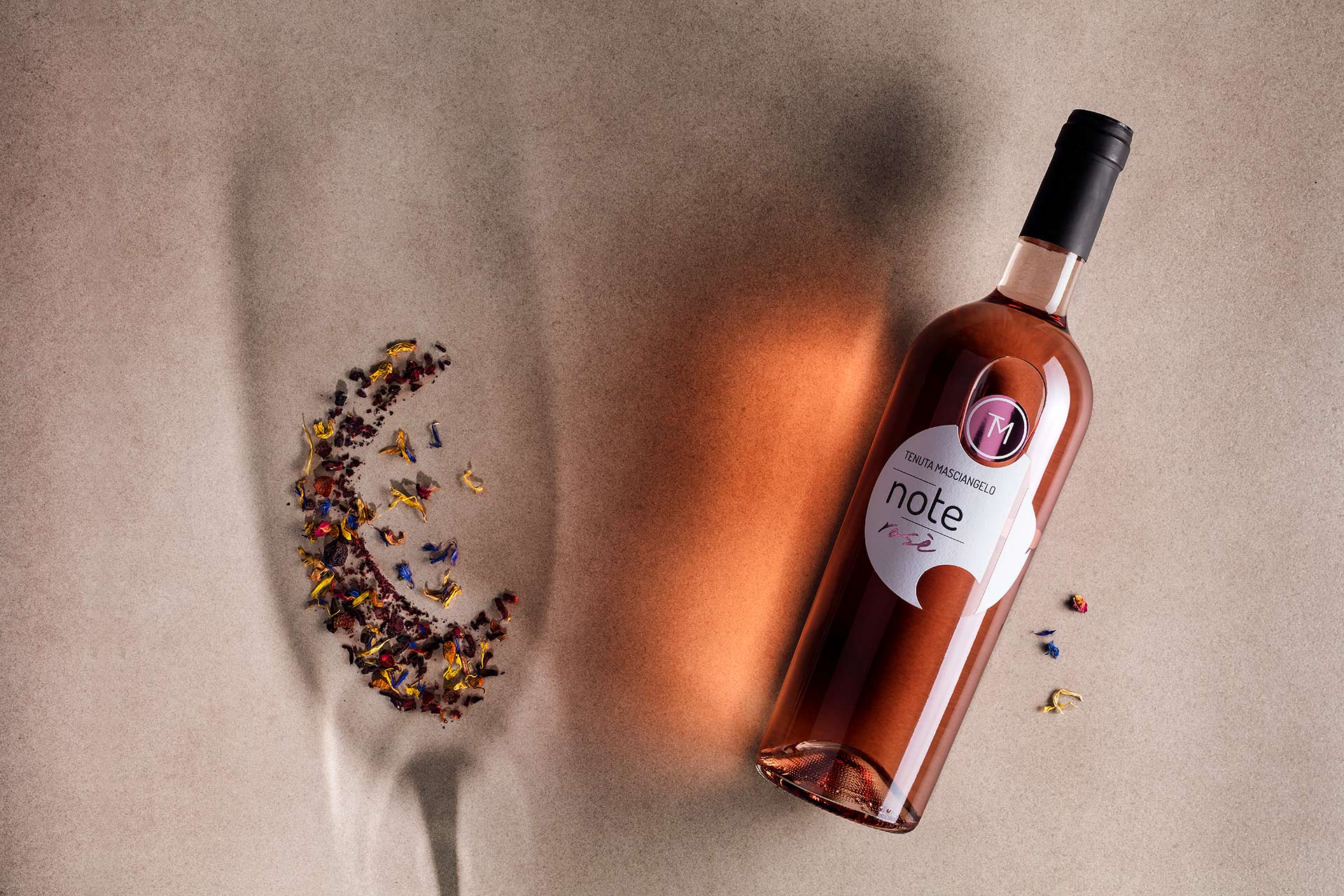 The wines
Note Rosè
An authentic style icon for many wine lovers, this elegant Rosé immediately reveals its absolutely unique and refined soul. Born exclusively of the best grapes, it is characterized by the vinification with attention to detail: the maceration takes place at low temperature, after the destemming of the grapes and thermo-controlled alcoholic fermentation in steel tanks. The cherry pink nuances perfectly embody the precious hints of flowers, cherry and black cherry. Balance, freshness and fragrance embellish a structure that is always able to stand out.


The generosity of pink
WINE:
Rosè
GRAPES:
Red berry grapes 
HARVEST:
First week of October. 
WINEMAKING:
Low-temperature maceration after grape destemming and thermostatically controlled alcoholic fermentation in steel tanks. 
ANALYTICS DATA:
Alcool 13,00 % Vol.
APPARENCE:
Pink color.
AROMA:
Hints of floral, fresh fruit, cherry and black cherry can be sensed.
TASTE:
Good structure and balance, fresh, persistent, fragrant. The fruitiness is well integrated with the olfactory sensation.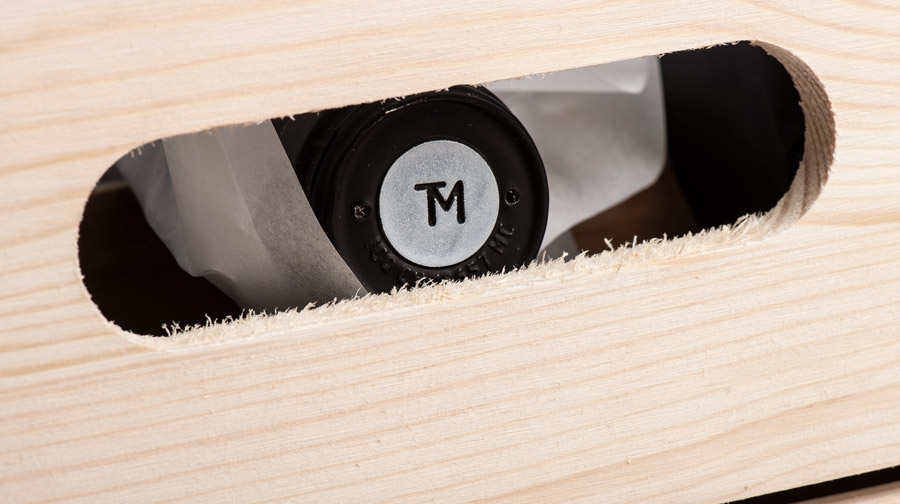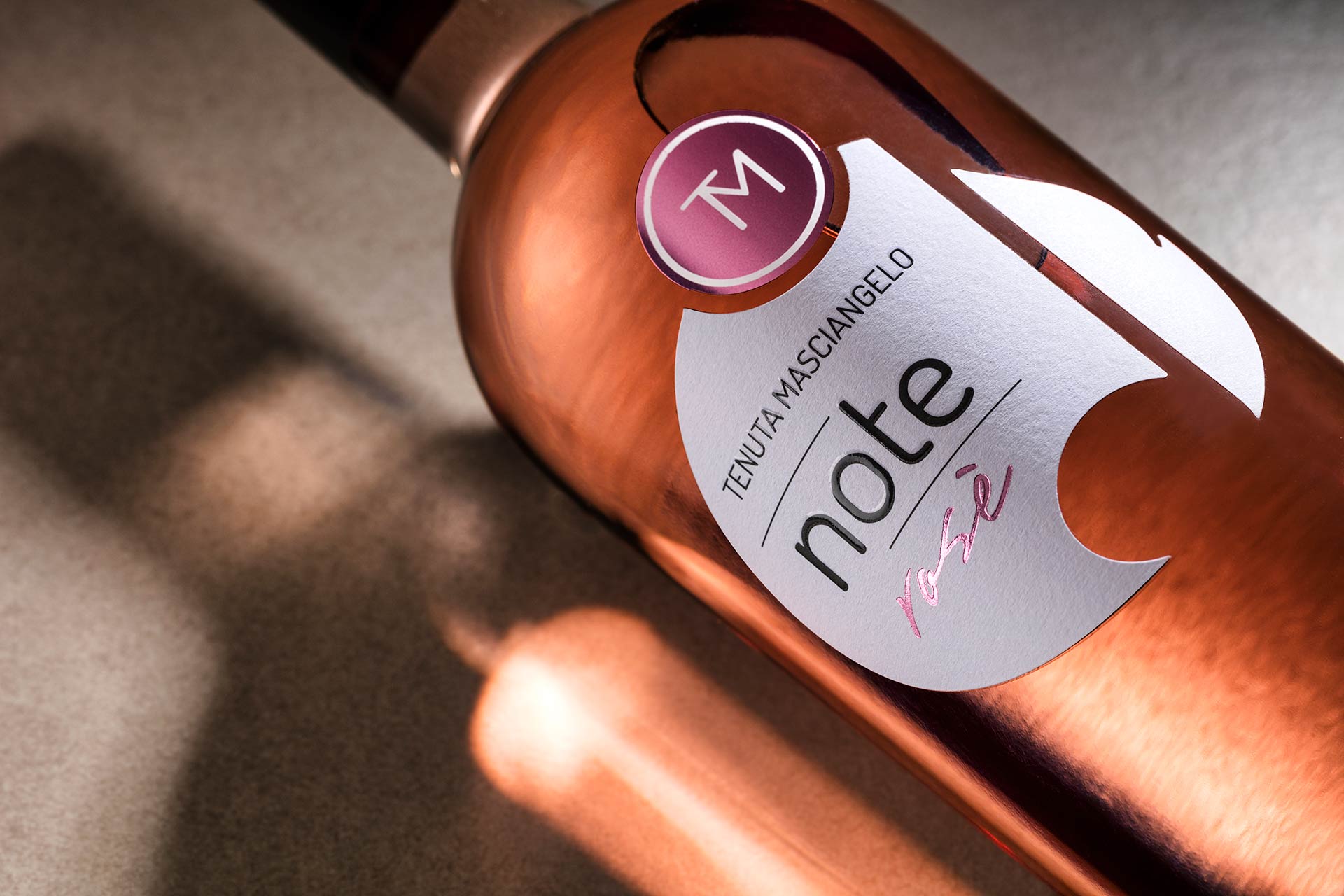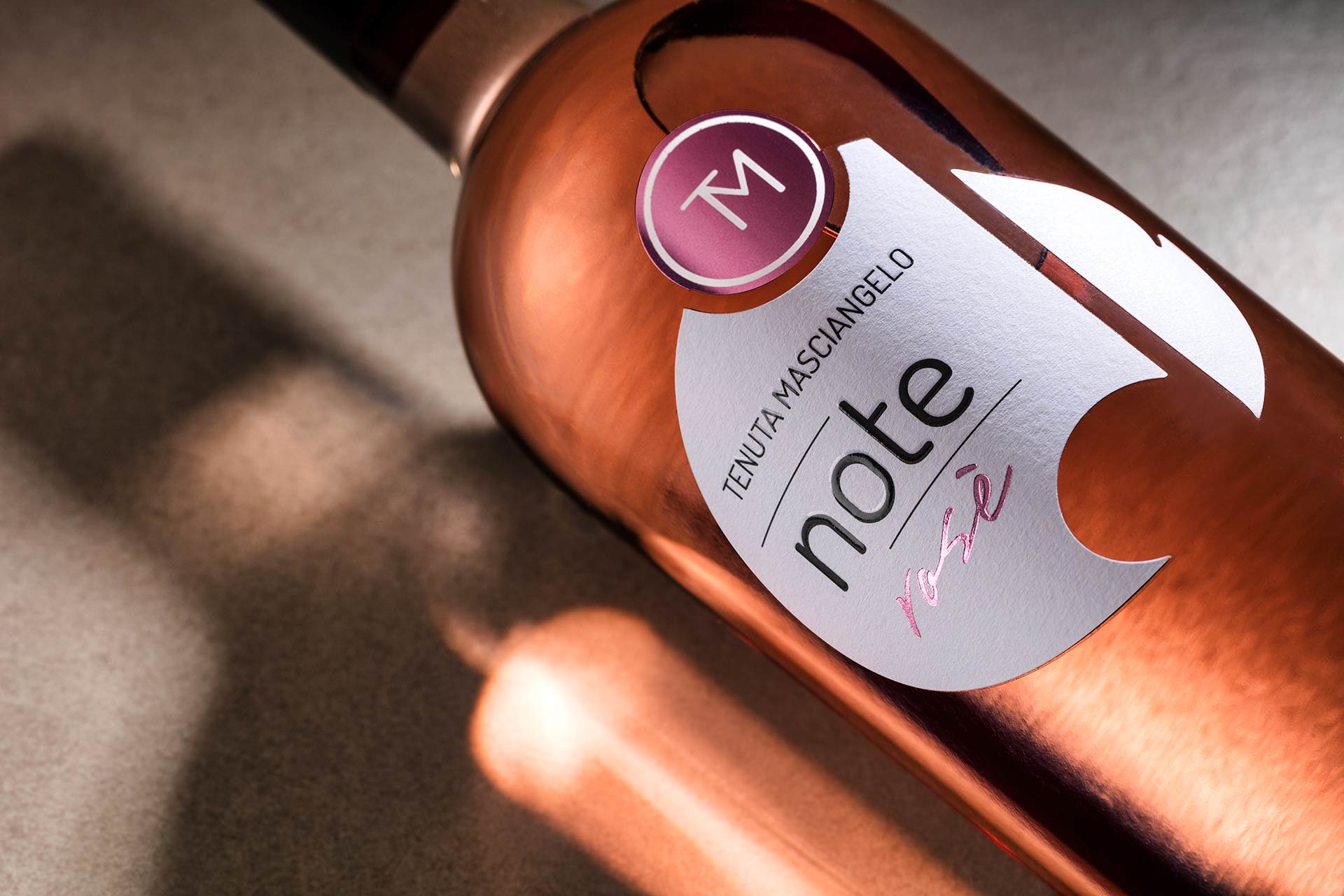 Vuoi visitare la nostra tenuta e degustare i nostri prodotti?
Contattaci