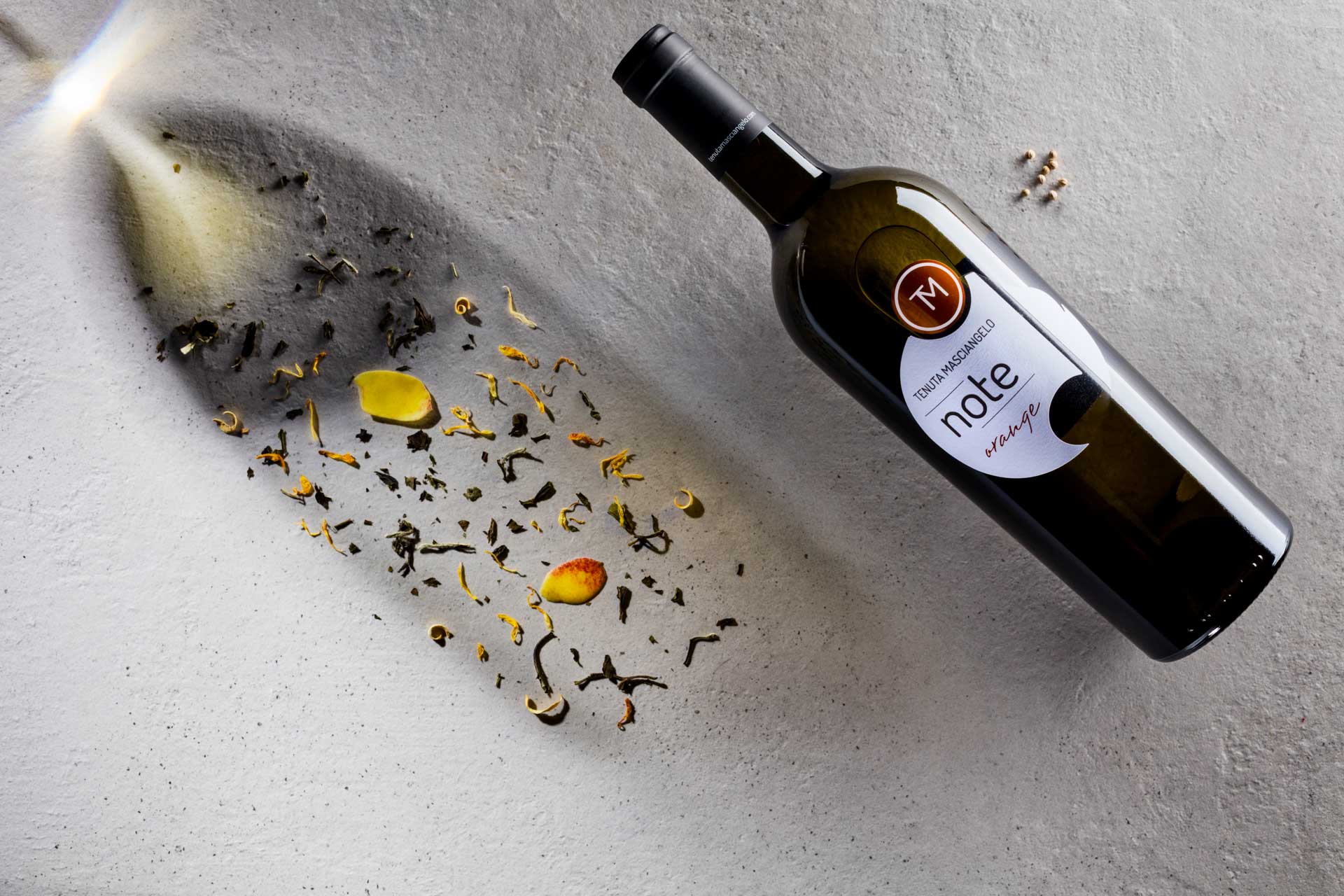 Wines
Note Orange
With a long history, born in the heart of the Abruzzi territory, this extraordinary Terre di Chieti IGT Pecorino is authentic excellence of unmistakable character. Great attention is given to the vinification process, where maceration takes place at low temperatures after the de-stemming of the grapes and the thermo-controlled alcoholic fermentation in steel tanks. First, it seduces with its generous straw yellow embellished by golden reflections and then, with the intense notes of green tea and ripe peach.
The important structure and long persistence reveal its unique character and perfect balance, making every sip a real emotion.

A brilliant temperament
WINE:
Pecorino IGT Terre di Chieti
GRAPES:
Pecorino 100%
HARVEST:
Third decade of September.
WINEMAKING:
Low-temperature maceration after grape destemming and thermostatically controlled alcoholic fermentation in steel tanks.
ANALYTICS DATE:
Alcool 13,50% Vol.
APPARENCE:
Straw yellow color with golden highlights.
AROMA:
The nose has intense green tea and ripe peach notes.
TASTE:
Important wine, great structure, long persistence on the palate.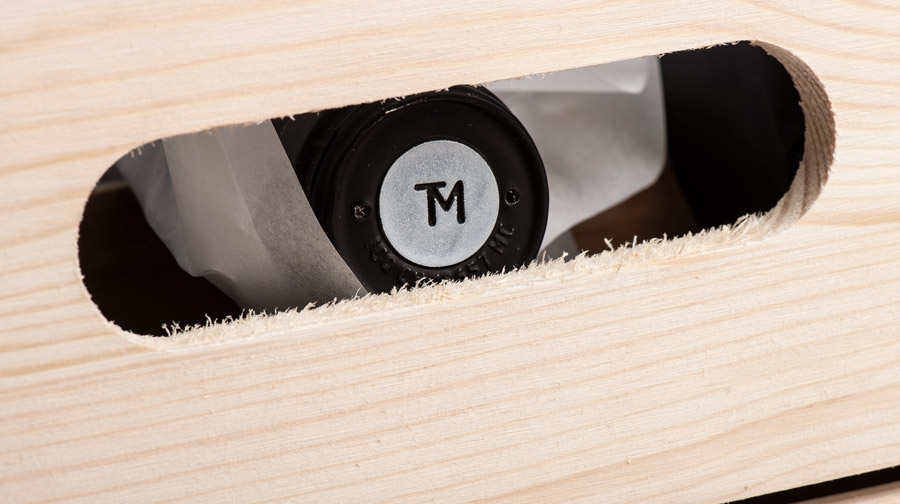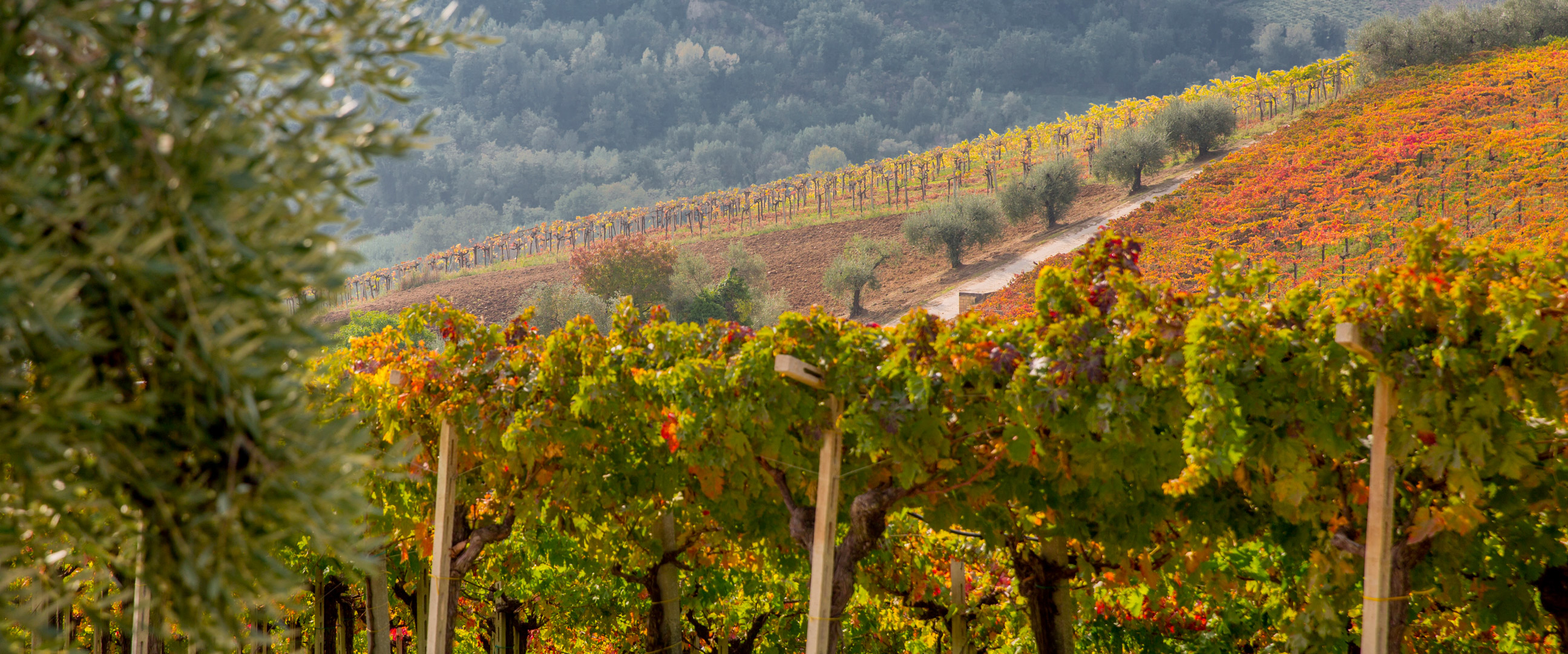 Want to visit out tenuta and tast our products?
Contact us