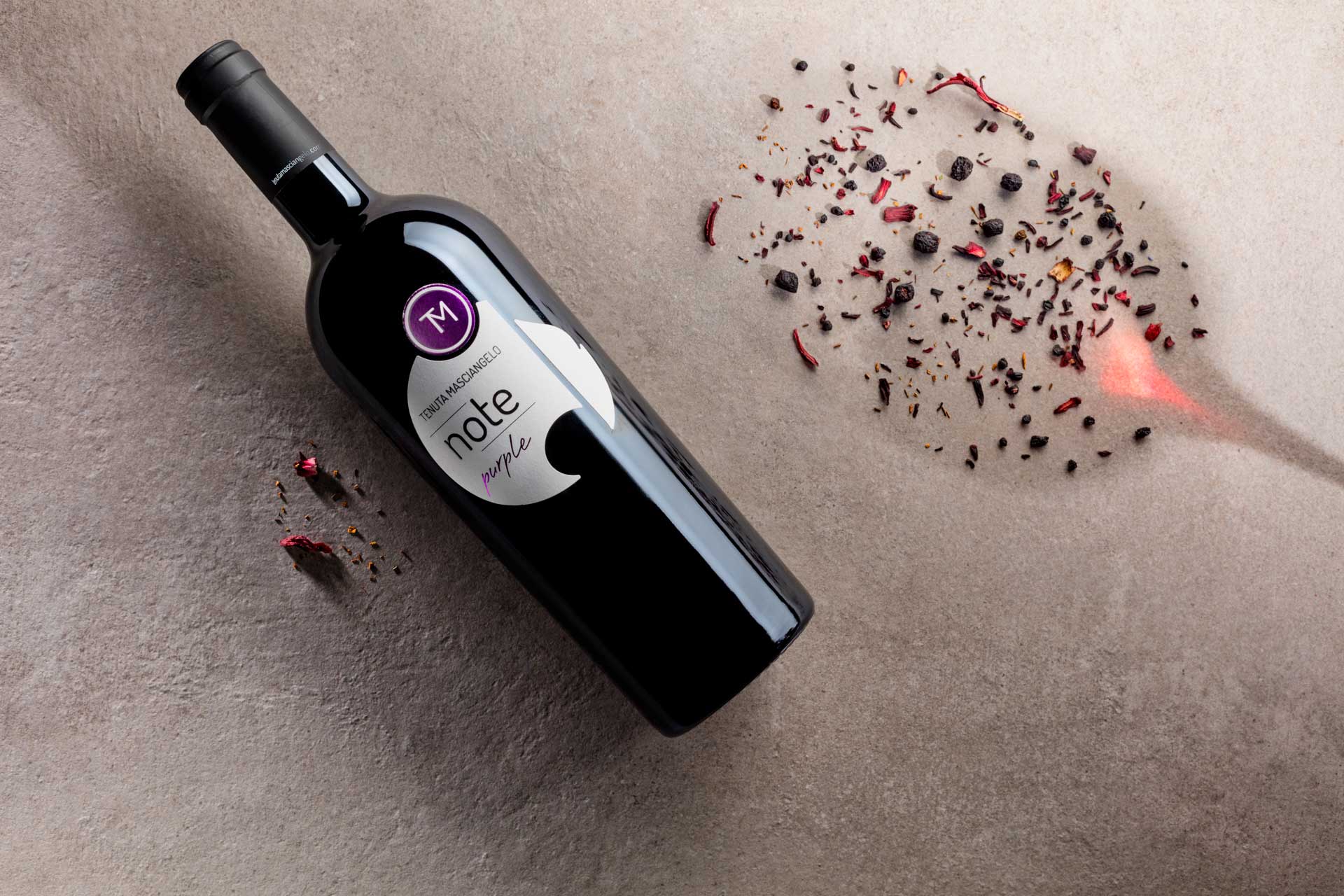 Wines
NOTE PURPLE
If exclusivity could be described with a taste, it would certainly be that of Note Purple. An excellent Montepulciano d'Abruzzo paints a wine of great class and extraordinary body. One must only look at the dark tones of its ruby red to understand its charm, ending ineluctably bewitched by the combination of sweet notes of fruit and spices, that conquer the palate with their
persistence.

The taste of elegance.
WINE:
Montepulciano d'Abruzzo DOC
GRAPES:
Montepulciano d'Abruzzo 100%
HARVEST:
Second decade of October
WINEMAKING:
Traditional, maceration on the skins for a period of about 15-20 days. Aging is carried out in steel.
ANALYTICS DATA:
Alcool 13,5 % vol
APPARENCE:
Dark ruby red color.
AROMA:
Intense notes of berries and sour cherry
TASTE:
Soft, slightly spicy, well-structured and well-balanced wine.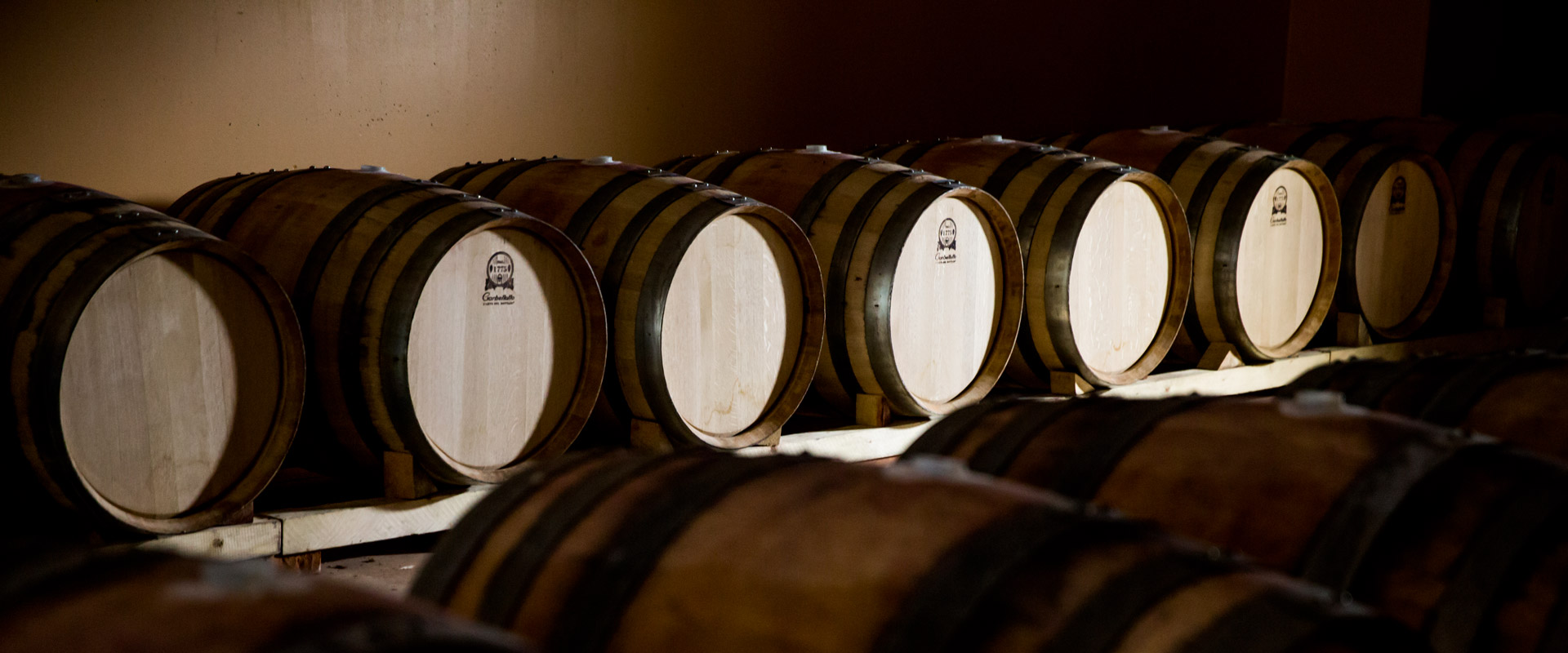 Want to visit our tenuta and taste our products?
Contact us