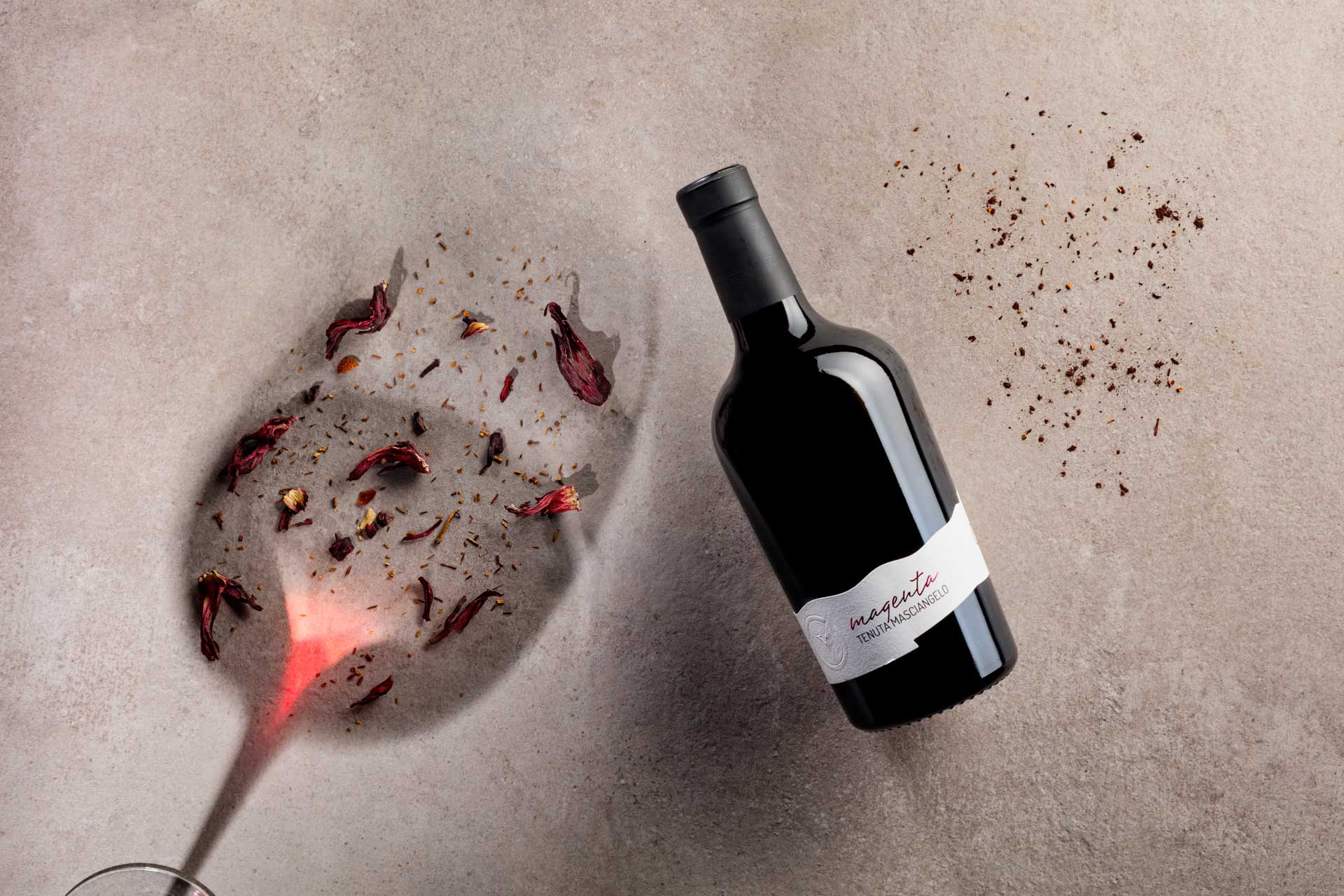 Wines
MAGENTA
An emblem of the Abruzzo tradition that generation after generation is renowned worldwide, the encounter between red grapes and sour cherries, a classic that takes on a new dimension thanks to the Magenta. Its intense ruby ​​red colour that forewarns the eye to the voluptuous coexistence between sweetness and intensity that reveals itself to the palate, a combination capable of offering the ultimate pleasure, especially when served at low temperatures. The structure, always pleasant, deliciously soft and absolutely elegant, isn't any less important.

An ode to intensity.
WINE:
Flavored beverage made from wine and black cherries
GRAPES:
Red berry grapes
DESCRIPTION:
Wine with sour cherries is a traditional product of Abruzzo, and is found in several variants, some of which also include the 'addition of liqueur.
In our case, red grapes and a syrup made from the black cherries are used.
ANALYTICS DATA:
Alcool 13,00% Vol.
APPARENCE:
Deep ruby colour with amaranth reflections
AROMA:
Very intense, with red fruits and cocoa hints
TASTE:
Very elegant and smooth, pleasant and fresh with nice acidity and well balanced
SERVING:
Cold: Excellent with pastries, chocolate desserts, fruit tarts.
Ambient: Ideal companion for blue cheeses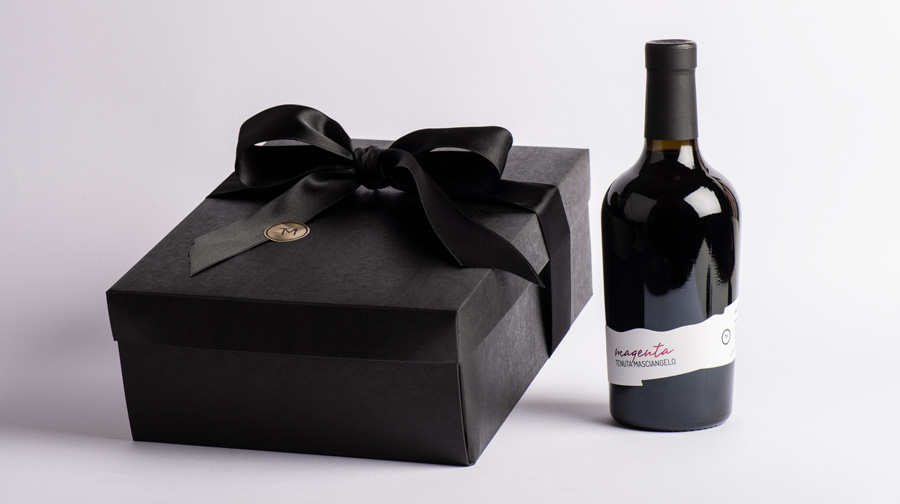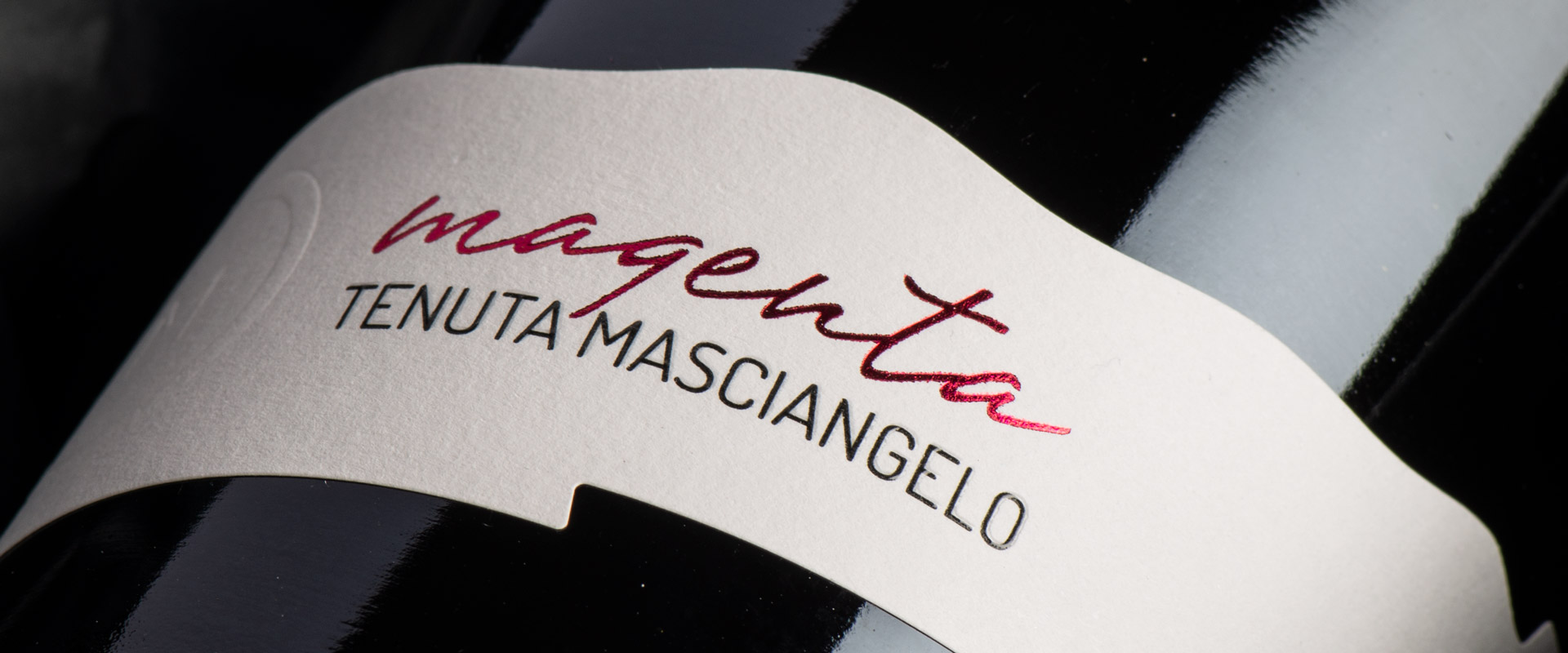 Want to visit our tenuta and taste our products?
Contact us